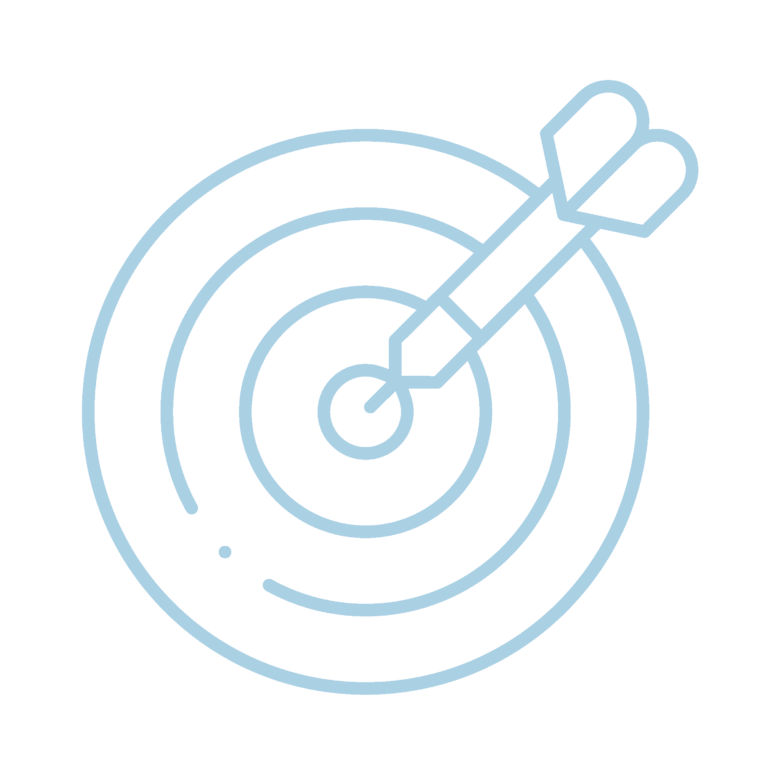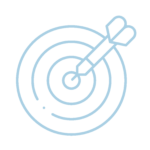 Most accurate fibre placement
The precise fibre placement in the framework design reinforces with pinpoint accuracy.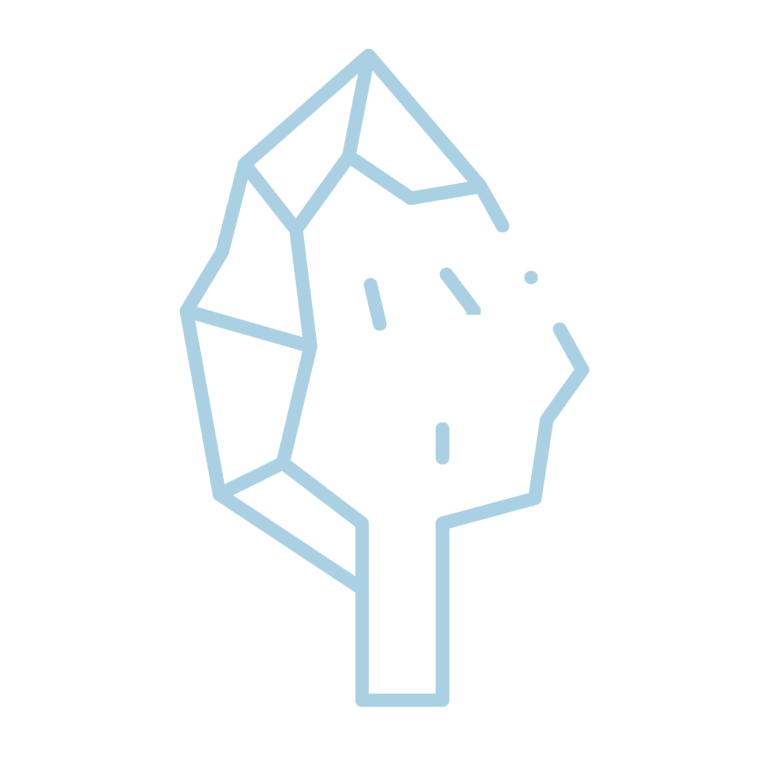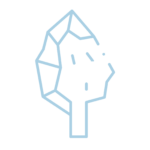 The perfection and design are inspired by natural forms.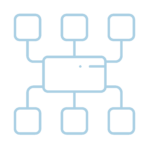 With this technique, even more complex shapes can be optimised.
Convinced yet?
Our svismold® bionic technology is particularly suitable when the product needs to be flexible. Due to the precise fibre reinforcement, which is placed exactly where it is needed like a scaffold, the component is perfectly reinforced.
Most accurate reinforcement due to a thermoplastic composite fibre framework.
svismold® bionic is used in simpler and more complex shapes and finds inspiration in nature.
These solutions are flexible and can convince with great designs.
How do we work with svismold® bionic
svismold® bionic inspired by natural shapes. Like the inner framework of a leaf or a wing, or the veins of a leaf. The precise fibre placement is used for flexible reinforcement for simpler but also more complex shapes. Fibre frameworks are the key for somewhat larger thermoplastic components that need to be flexible and strong.
The design can become a real eye-catcher. The framework can, for example, be coated with a clear polymer. This makes the fibre structure really pop.
presicion fibre placement
With precise fibre placement, the component is reinforced exactly where it is needed. Flexibility is enhanced in this process.
The flexible and precise framework of fibre reinforcement in svismold® bionic provides precise robustness and flexibility.
The component can be adapted exactly to the desired requirements and can also convince with an innovative design.
Discuss your idea with us – free with no strings attached!
We look forward to your enquiry.
Talk to us!
We are looking forward hearing from you.
Or contact us through or social media