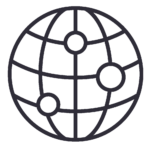 Would you like to work on interesting international projects? Well, then you're most welcome!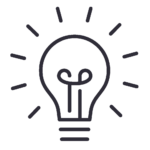 Outside-the-box thinkers are in the right place.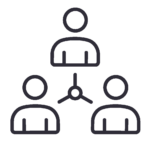 Are you our missing piece of the puzzle? We stick together and are looking for real team players.
You've come to the right place ...
… if you are interested in innovative projects and developments. With us, you can give free rein to your creativity and work with customers on ideas and thermoplastic components.
We work together with the Institute for Materials Technology and Plastics Processing (IWK) and the University of Applied Sciences of Eastern Switzerland (OST), among others.
We want you in the team so that we grow together. With every project we learn and broaden our horizons. This is the only way we can implement innovative projects.
Stronger together – not only do our thermoplastic composite parts hold together extremely well, we also strengthen each other as a team. Together we can revolutionise the industry.
With creative minds and ambition we want to help our customers with qualitative solutions. We convince with quality and innovation.
It wasn't the right thing for you?
Feel free to send us your speculative application.
Click here to go directly to the application form.
As a team we stick together - stronger together
With us, you will not only work with great colleagues – you will also experience something!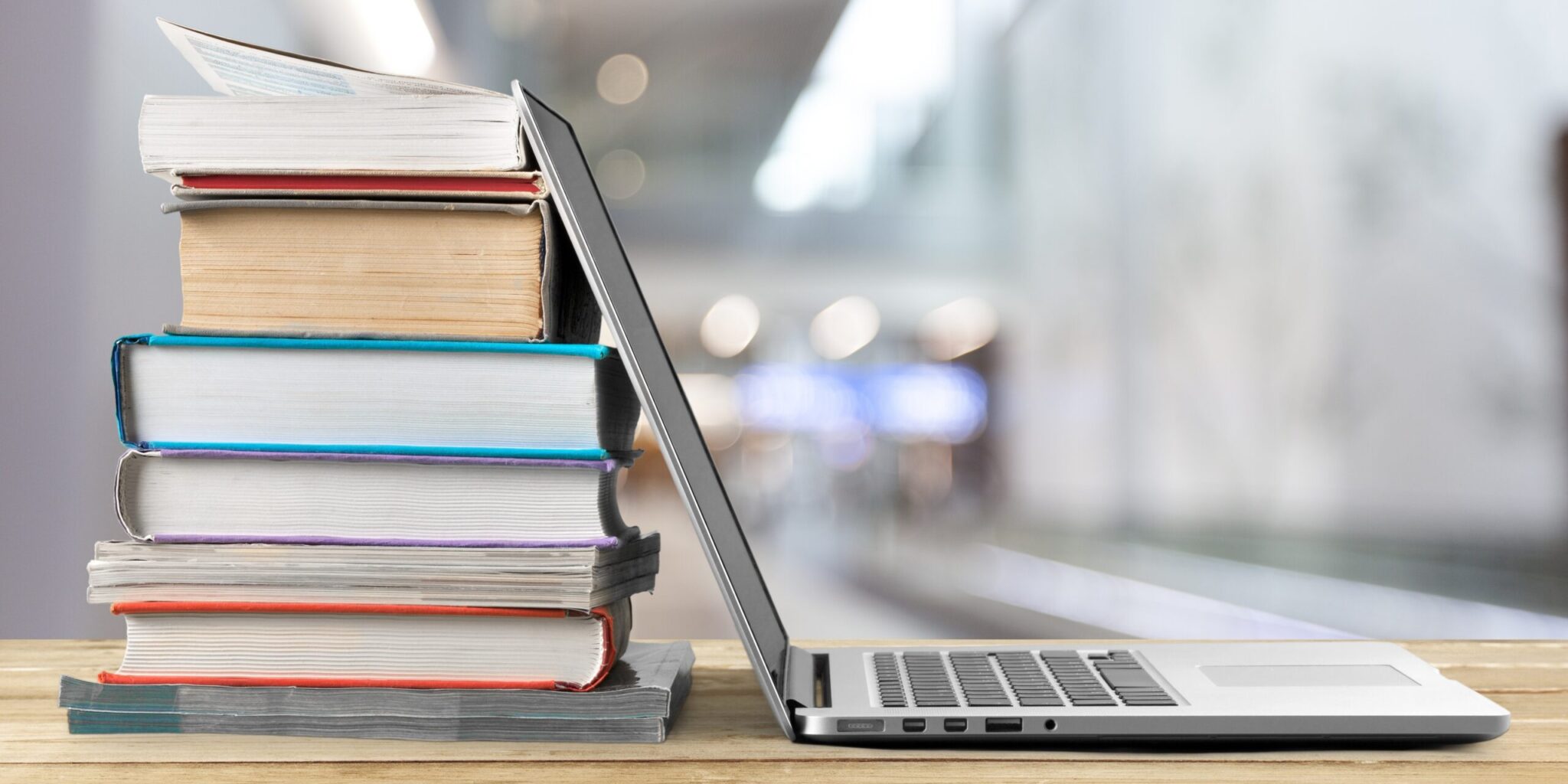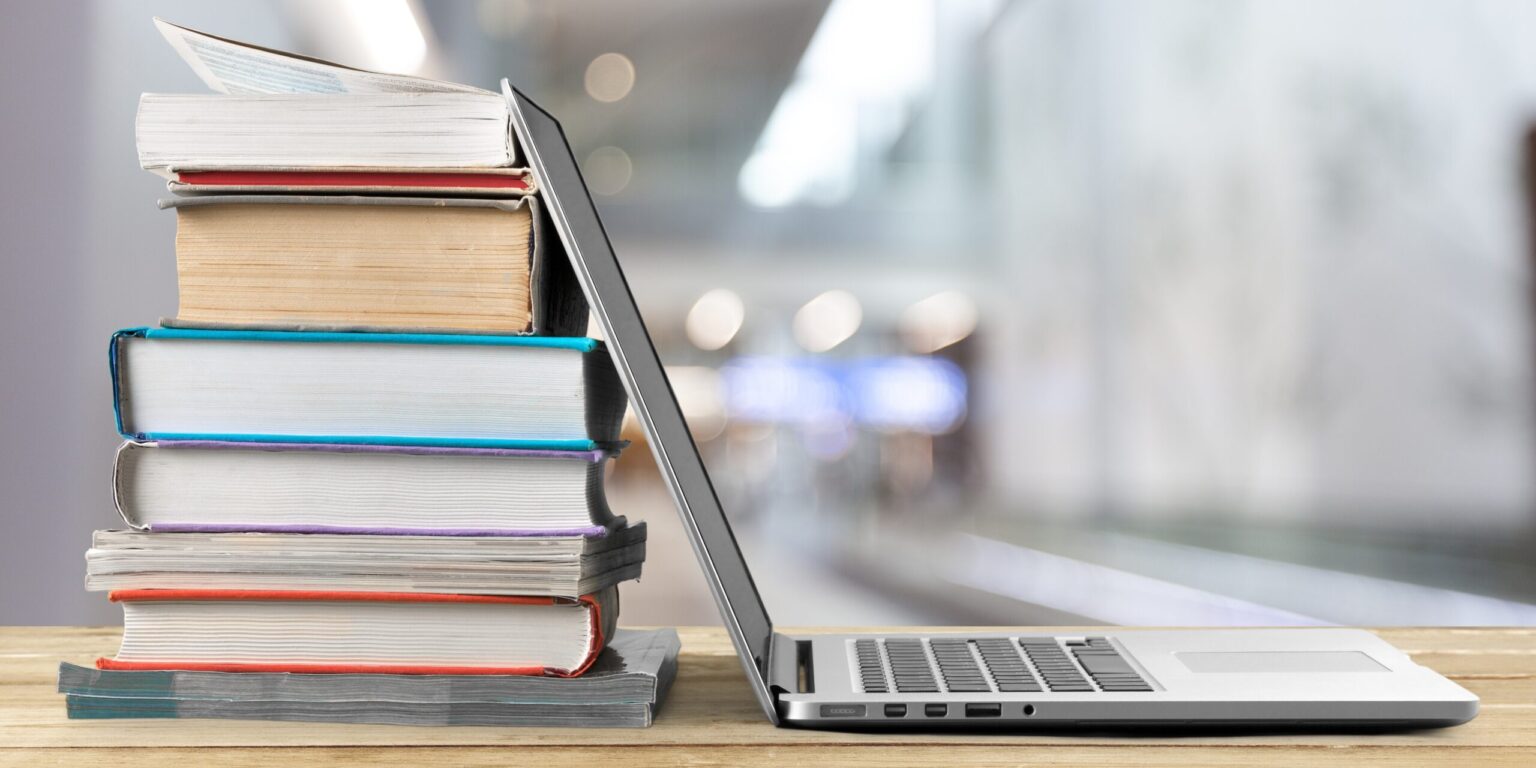 Further training is the be-all and end-all for a reliable team. That is why we constantly engage our employees in preparing and expanding their knowledge.
Have fun at work, be creative and say what you think.
We encourage independent work and respect your opinion!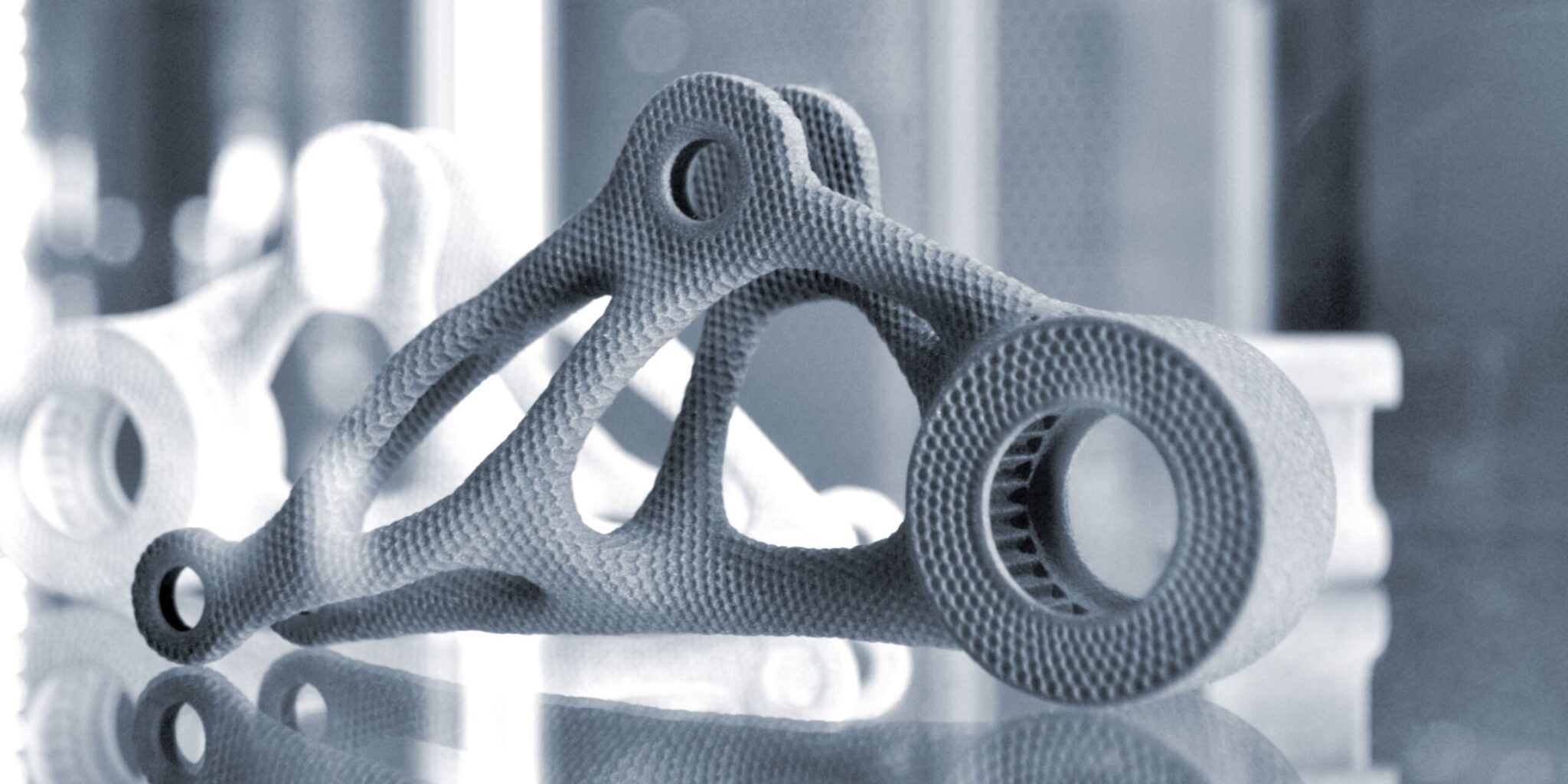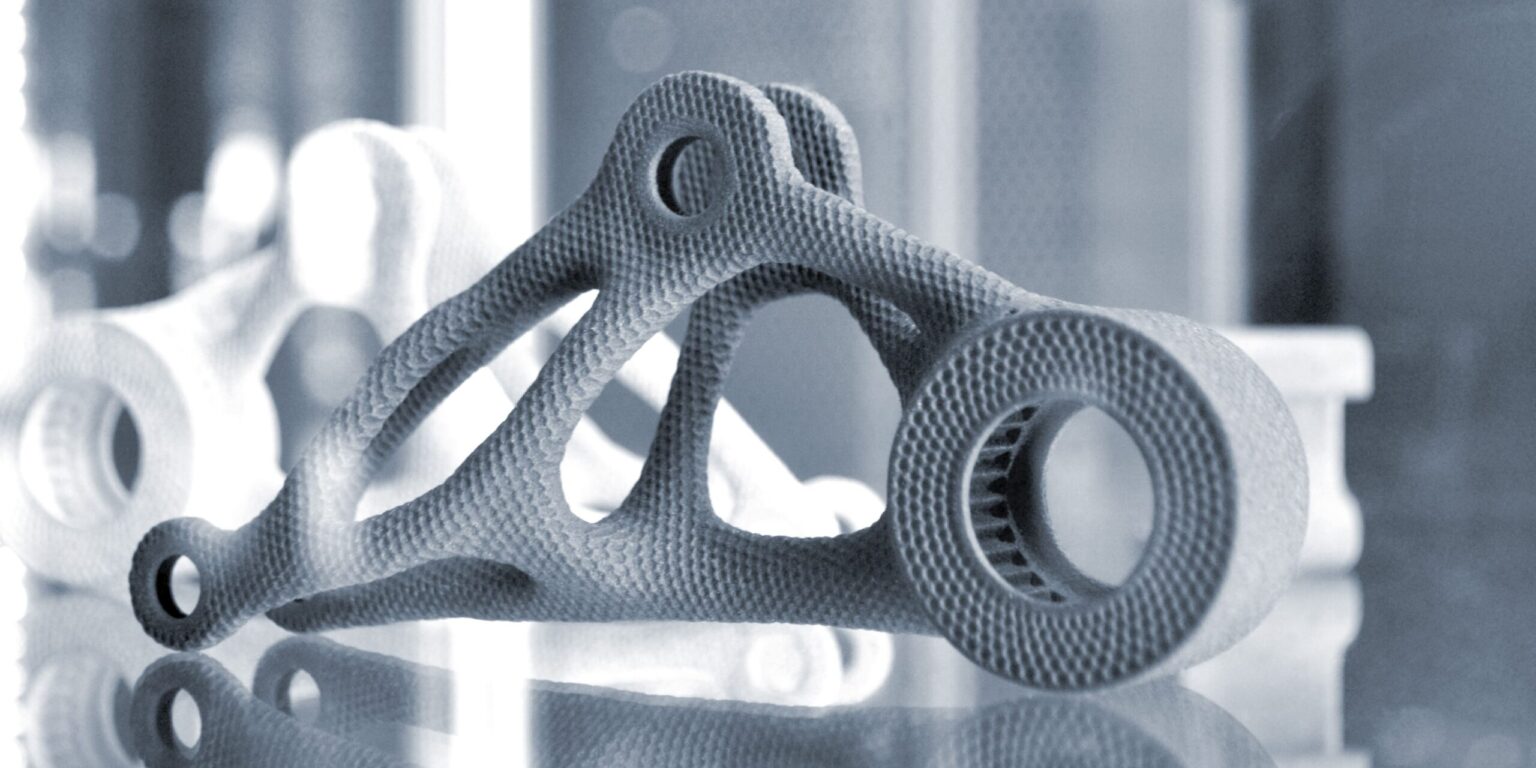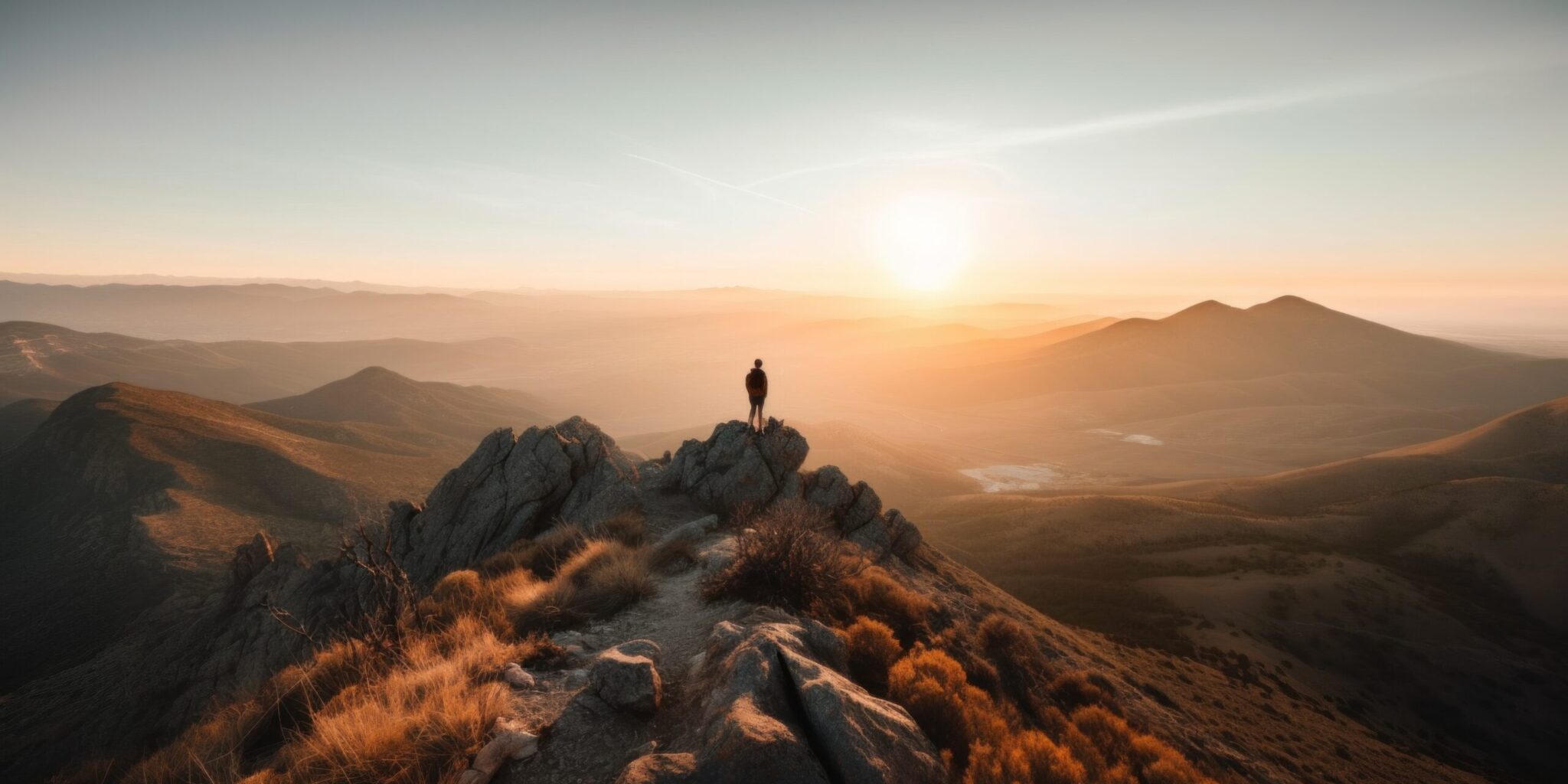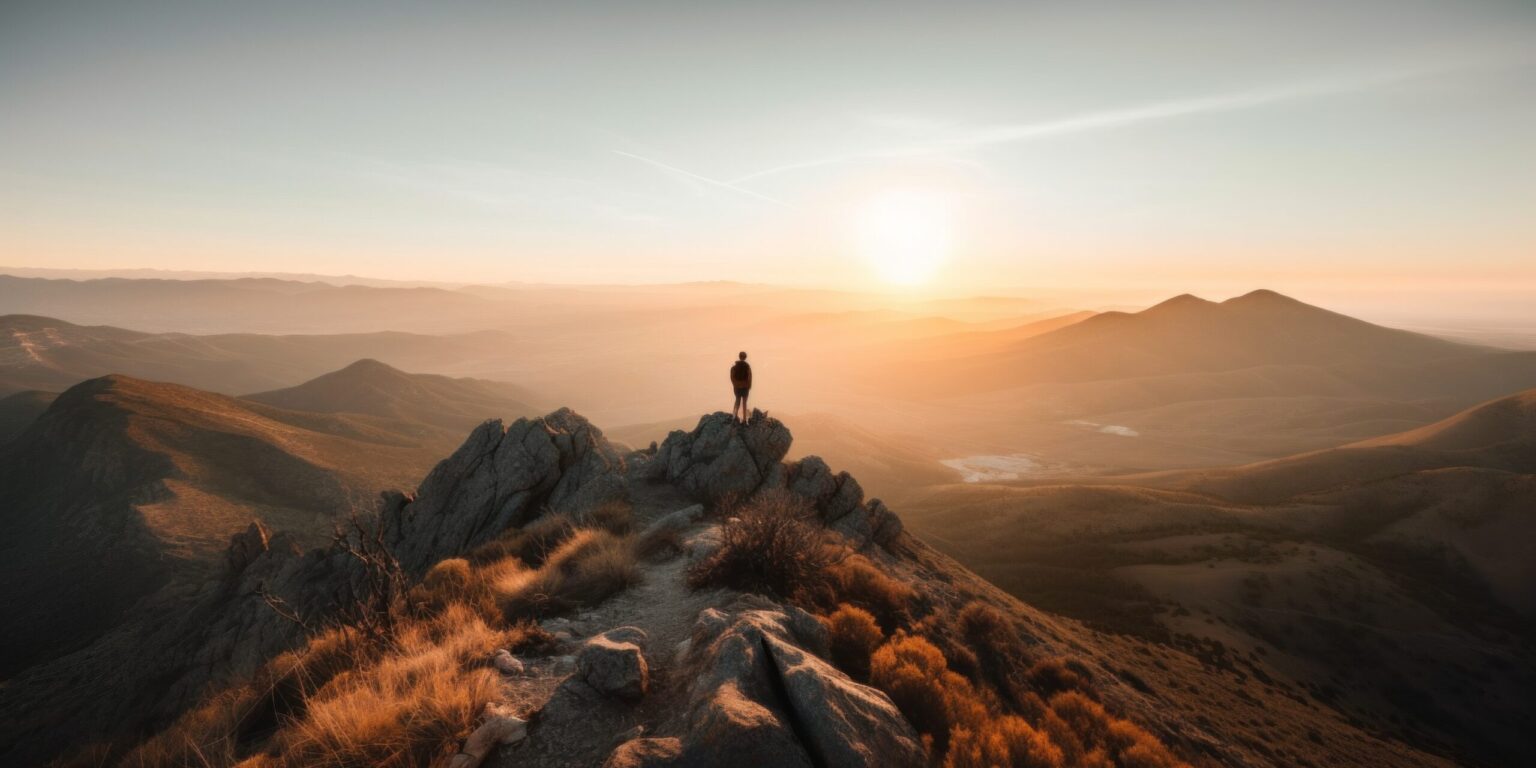 Work is very important to us – but so is our free time.
Flexible working hours and part-time employment are part of our self-fulfilment.
Small but mighty!
Buchs impresses with its variety of restaurants and shops as well as stores and leisure activities.
Werdenberg Castle is one of many beautiful places to visit in Buchs. As a single person or a family, it's a really good place to live. Most of our employees live in or around Buchs.
With us, you work close to the border with Germany and Austria, which also brings advantages.
Postcode: 9470
Population: just under 11,000
Altitude: 448 m
Area: 15.95 km²
Buchs also convinces with its local transport. Buses and trains run here regularly until late in the evening. Our location is very well connected, so that distances to Zurich or Feldkirch can be managed absolutely without a car.
There is a lot to experience in and around Buchs. A leisurely stroll along the Werdenbergersee lake or a great air show in the Birds of Prey Park. Hiking trails with amazing views are convincing.
Are you a team player and creative? Then apply with us now!
Questions about your application?
Write to Margrith Wyss. She is our human resources specialist.