svismold® is a brand of Kunststoffwerk AG
Kunststoffwerk AG in Buchs, St. Gallen, has been producing high-quality precision parts made of plastic since 1970.
In 2018, the svismold® brand was launched. The focus of svismold® is on thermoplastic composite parts, or TPC.
The beginning of the history of an innovative manufacturer of plastic tools.
We were the first Swiss plastics company to offer high-quality tools using fiber-reinforced materials.
We integrated automatic processes into our production. Serial production was thus efficiently possible.
Robots and automatic camera controls were introduced. The first opportunities to realize projects with thermoplastic composite technology emerged.
svismold was launched as a brand of Kunststoffwerk AG. The first projects with thermoplastic composites were realized.
Other projects are being worked on. FEM studies have been successfully completed. We promise to successfully develop and produce further interesting projects with our innovative technologies.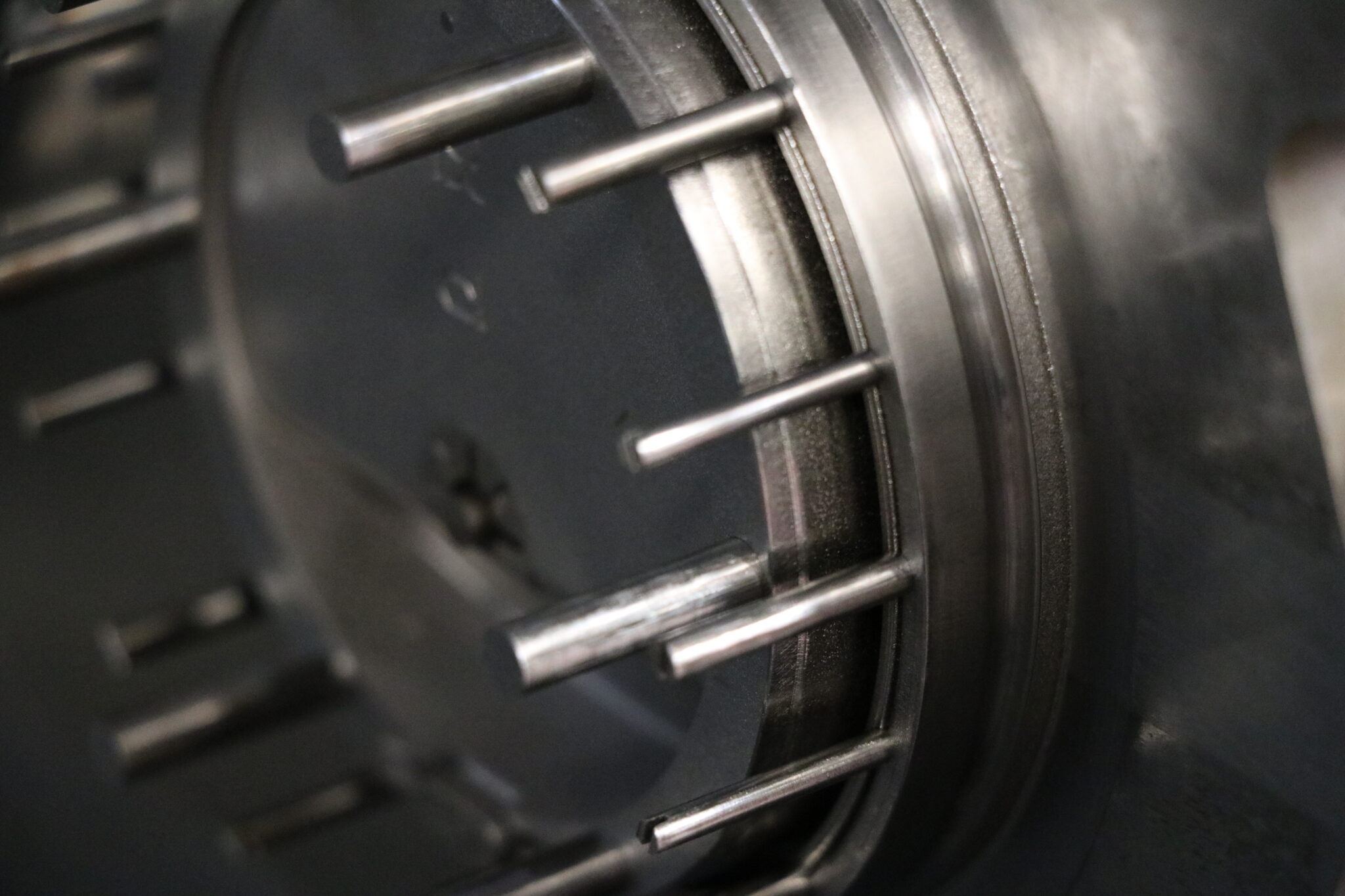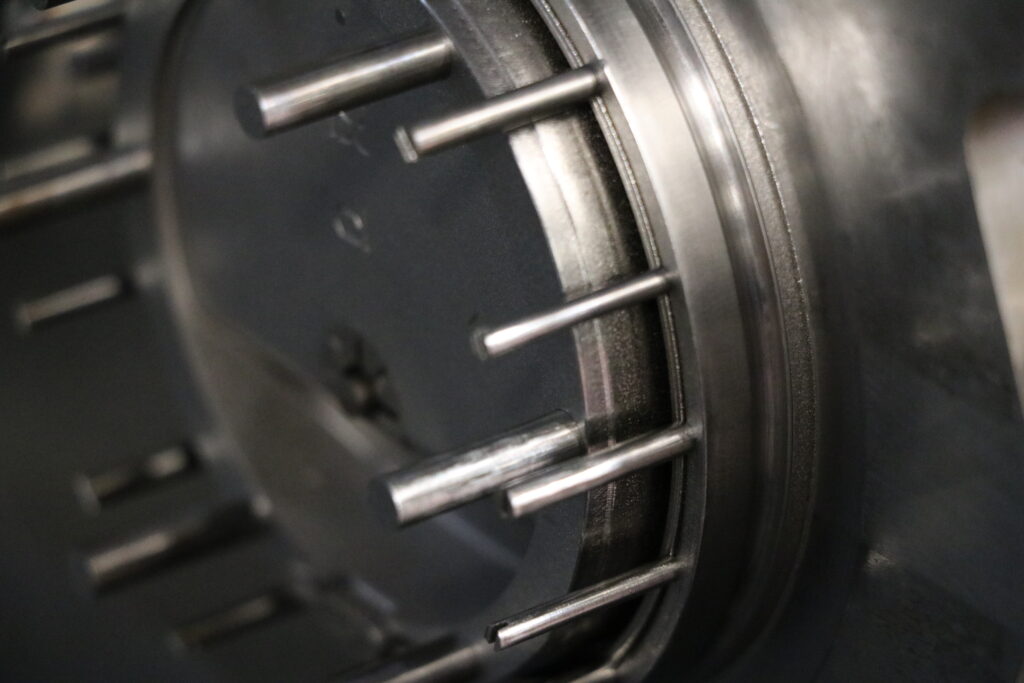 At svismold® we pride ourselves on our extensive expertise in the development and production of thermoplastic components. Our services span over various technical industries, including sporting goods, automotive engineering, medical technology and many more.
In close cooperation with our partners, such as the Institute of Materials Engineering and Plastics Processing, IWK for short, we are able to offer tailor-made solutions for a wide range of applications.
svismold® offers various solutions. We develop your individual solution with you.
Are you looking for optimisations or alternatives to an existing product? Or do you have a new product planned?
We listen to you and discuss your idea with you – completely free with no strings attached!
Thermoplastic Composites revolutionized
We use the latest technologies and CAD tools to develop innovative designs that meet the highest standards of quality and performance. We understand the importance of precision, durability and efficiency in any construction project, and our expertise is reflected in every component we develop.
Our customers appreciate not only our in-depth knowledge, but also our ability to respond flexibly to their individual requirements. We pride ourselves on maintaining close partnerships with our customers and developing innovative solutions together.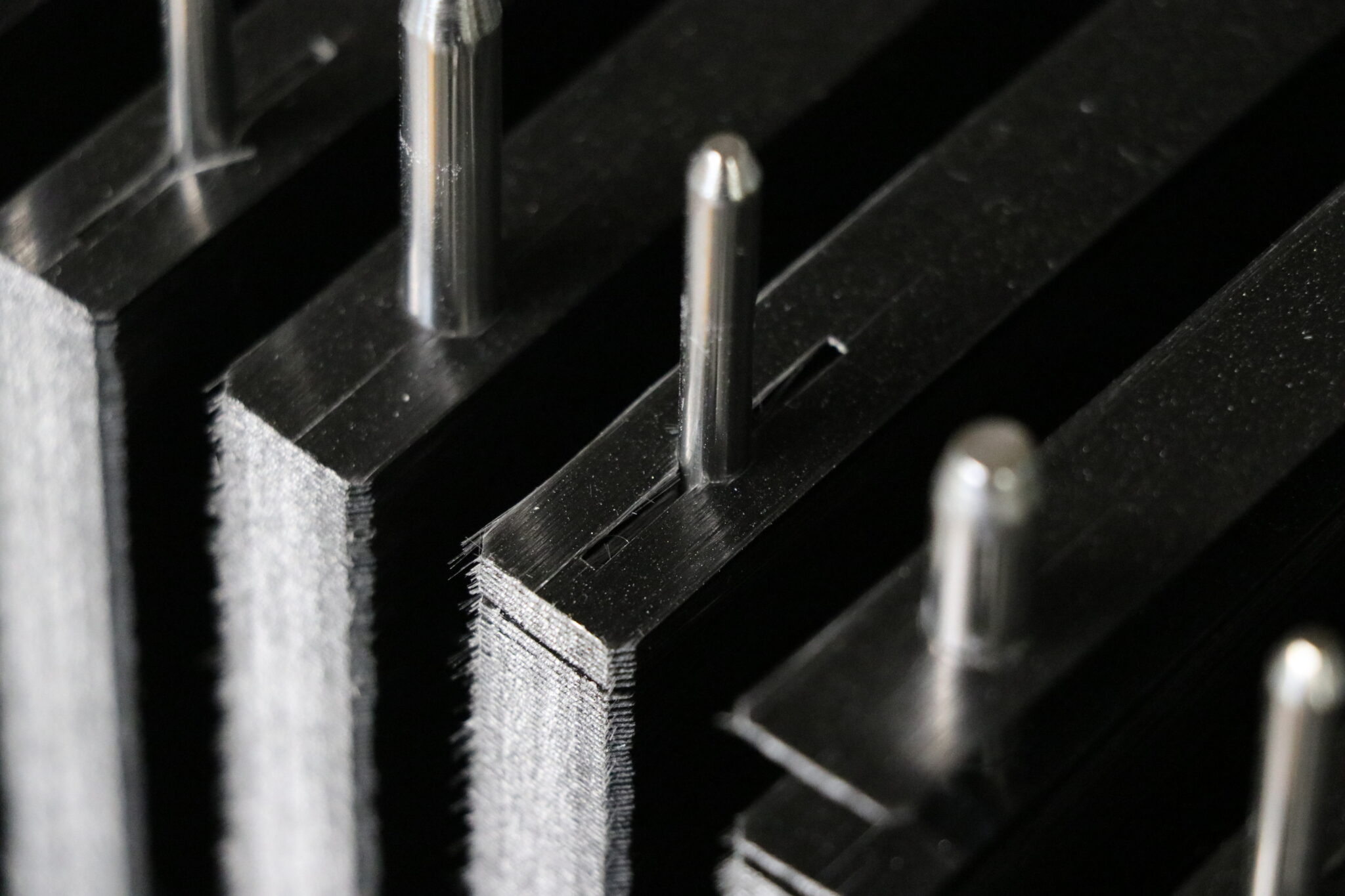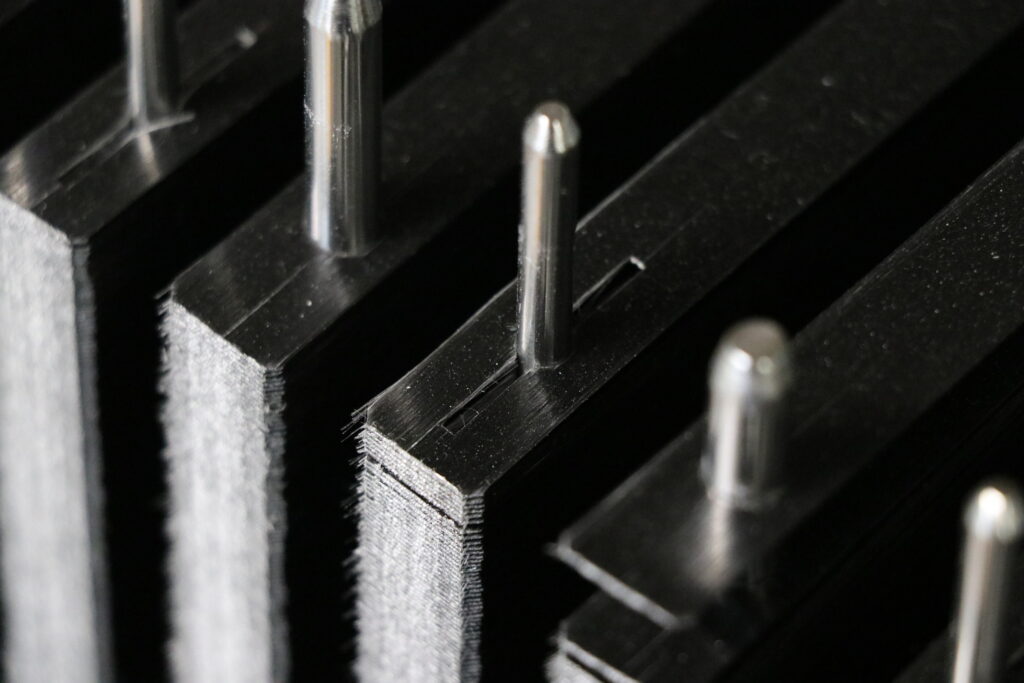 We discuss your idea with you and offer free feasibility studies
At svismold® we are committed to making sustainability an integral part of our business. We firmly believe that innovation and environmental responsibility can and should go hand in hand. Our sustainability efforts extend to various aspects of our business.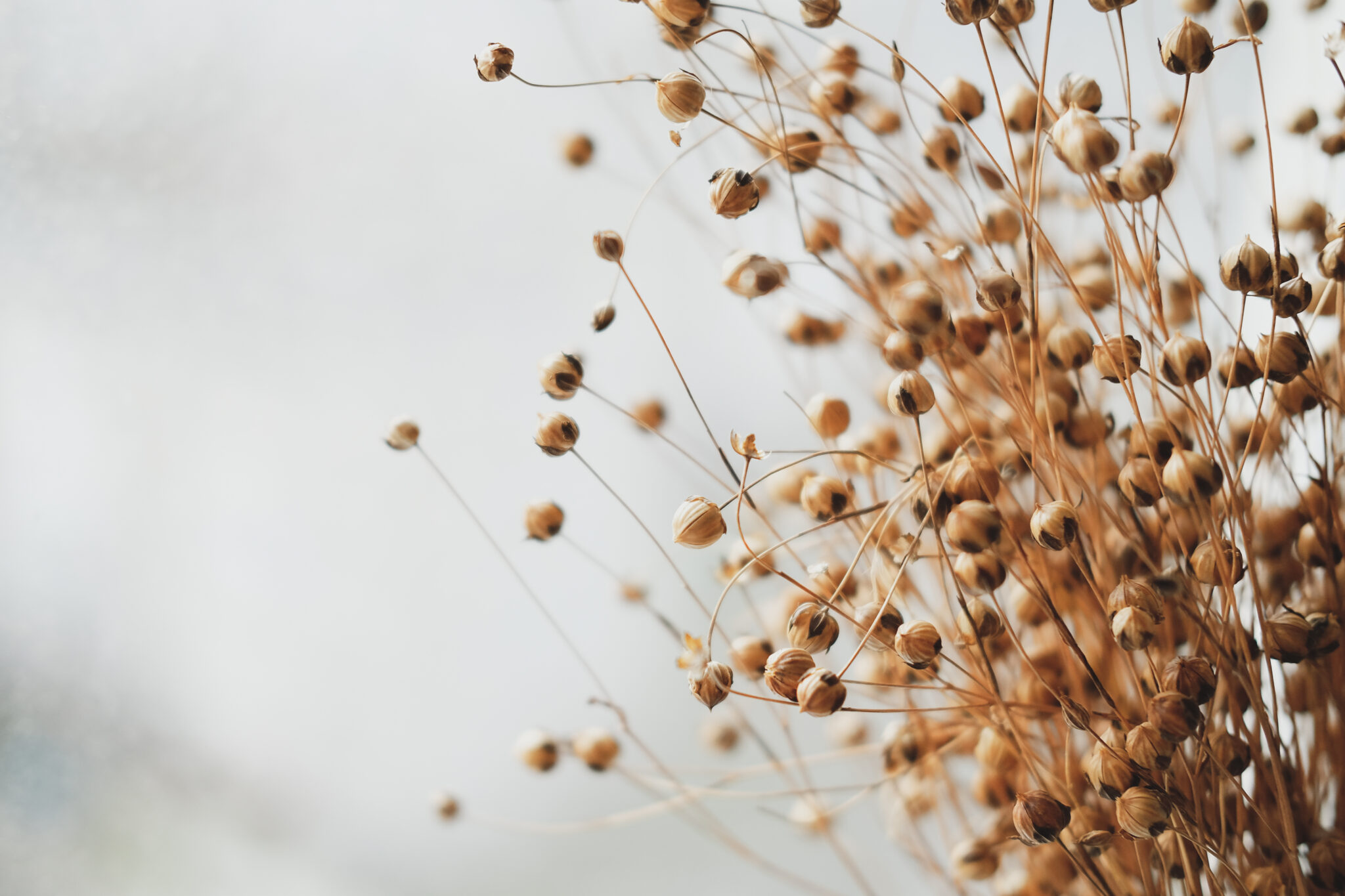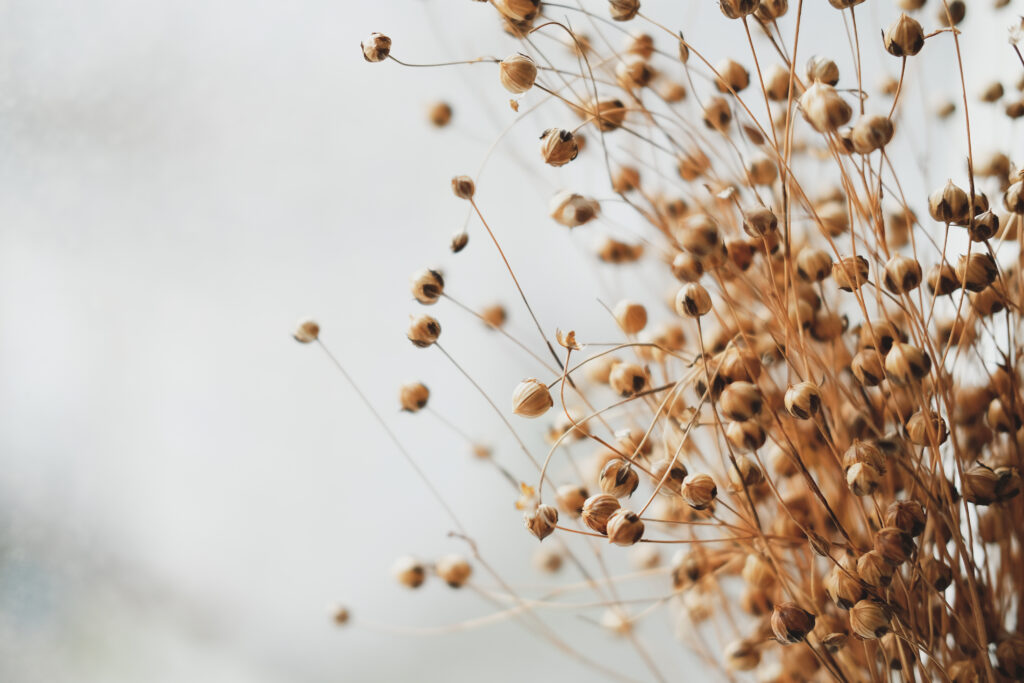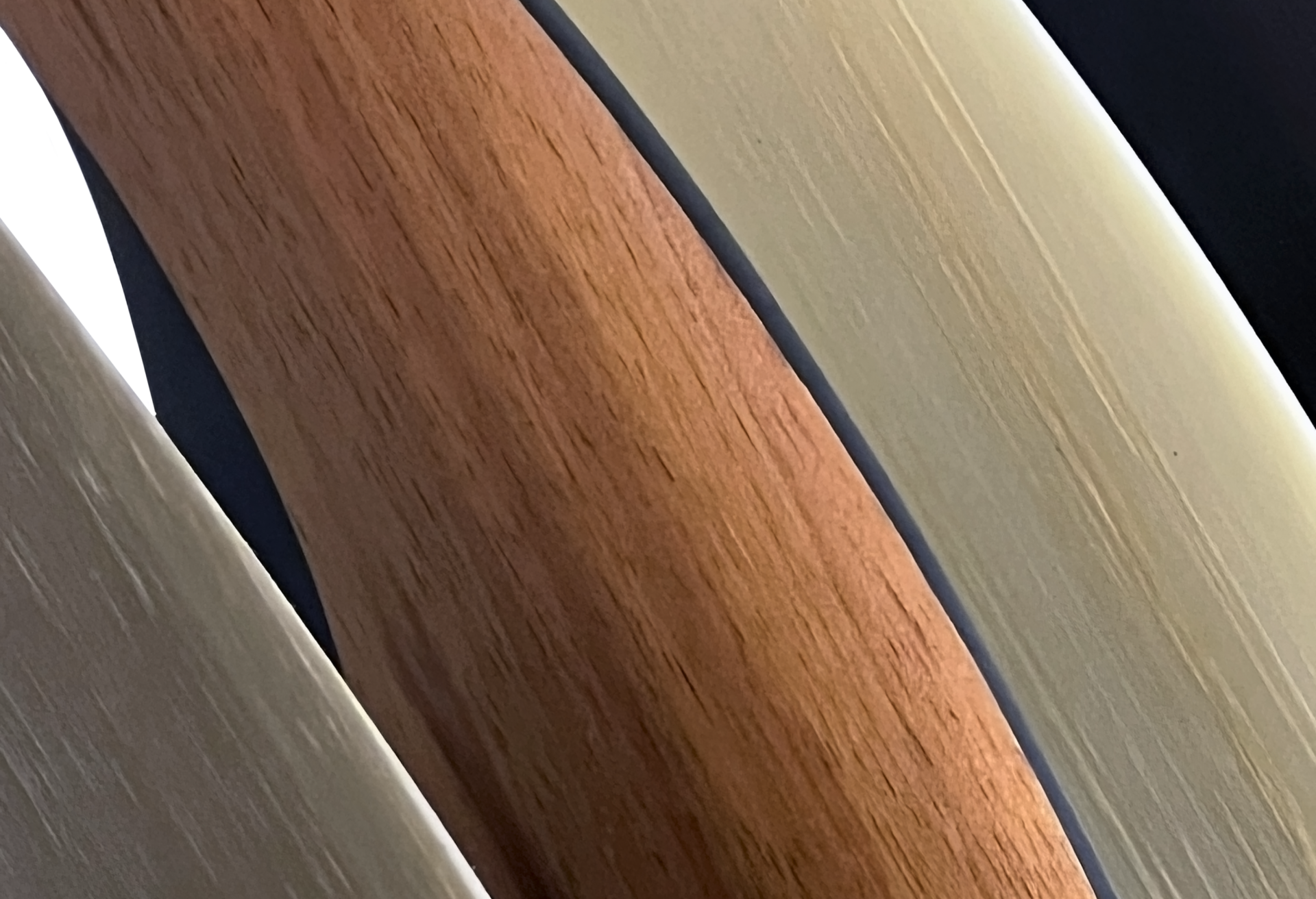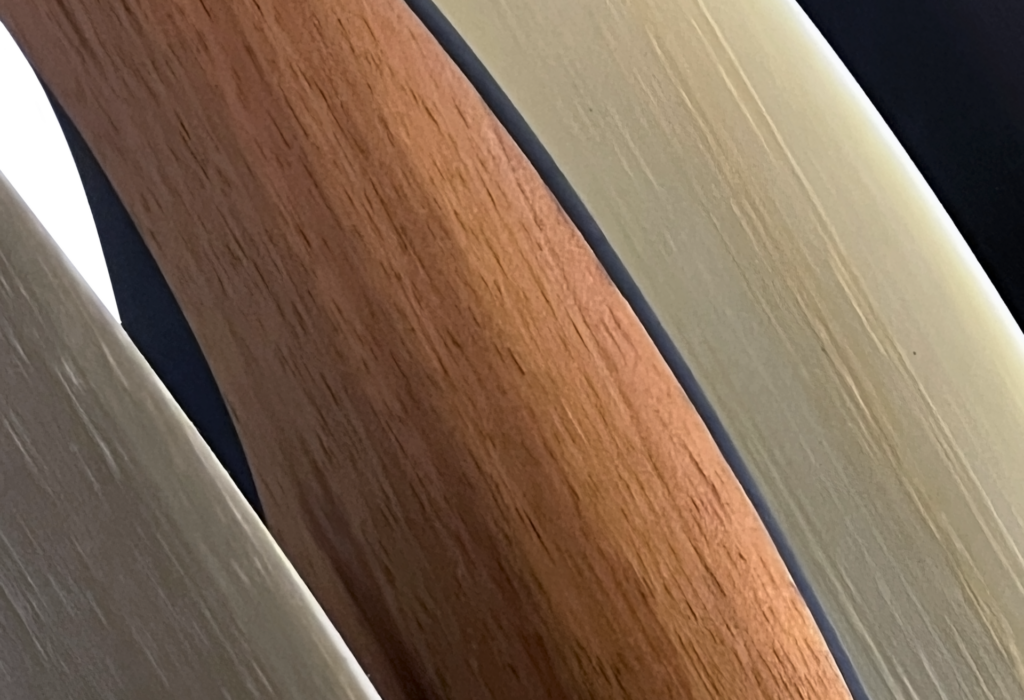 Environmentally friendly materials
We use environment friendly and recyclable materials to minimise the environmental impact of our products.
We offer solutions with sustainable materials, such as tapes made from basalt or other natural fibres. In addition, we focus on the durability of our products.
Energy-efficient production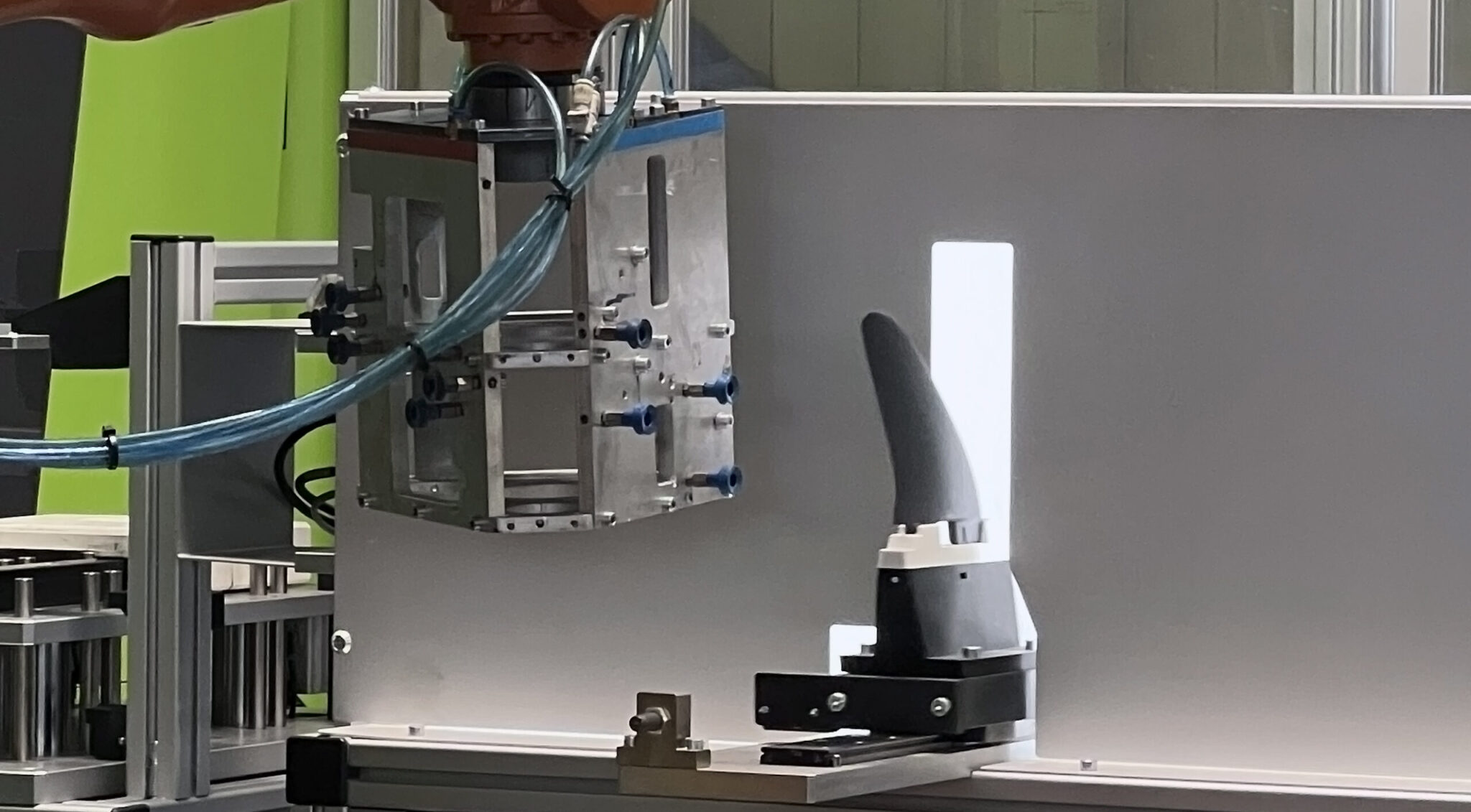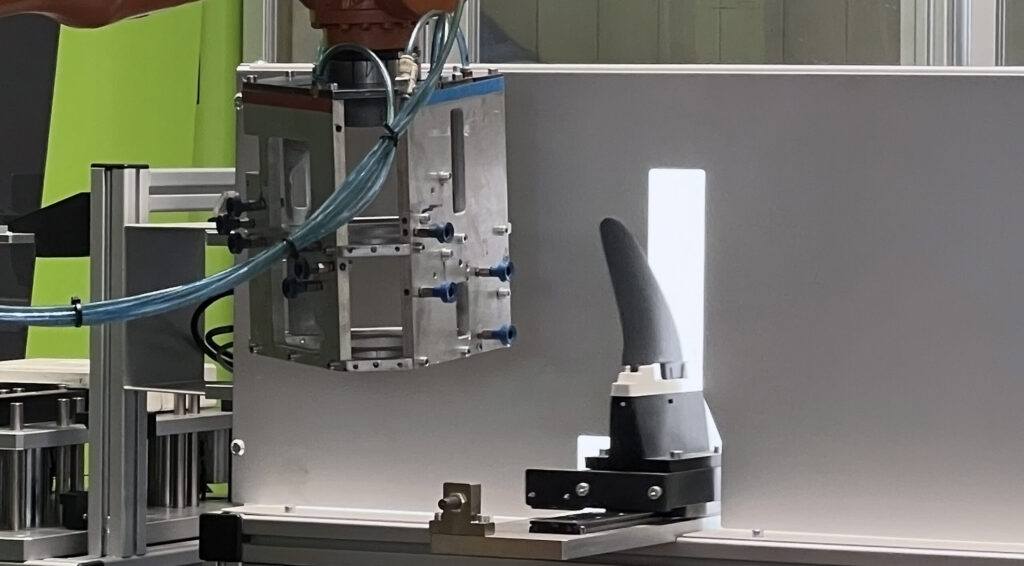 We continuously optimise our production processes to reduce energy consumption and increase efficiency. In addition, our photovoltaic system was put into operation at the beginning of 2023. This contributes enormously to reducing our ecological footprint.
Our sustainability efforts are integral to our commitment to a better environment. We are proud to offer solutions that promise a sustainable future.
Our expertise is the key to our success and the reason why svismold® is recognised as a reliable partner in the industry. If you are looking for a team of experts who can help you realise your individual thermoplastic component, svismold® is the right place for you.
We look forward to working with you.
Come talk to us - discuss your ideas with us. We are looking forward to answer your questions.