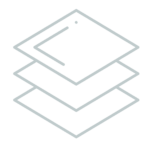 Due to the unidirectional tapes, the flexibility can be adjusted.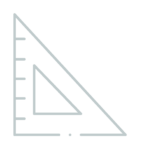 The technology is applied to simple shapes.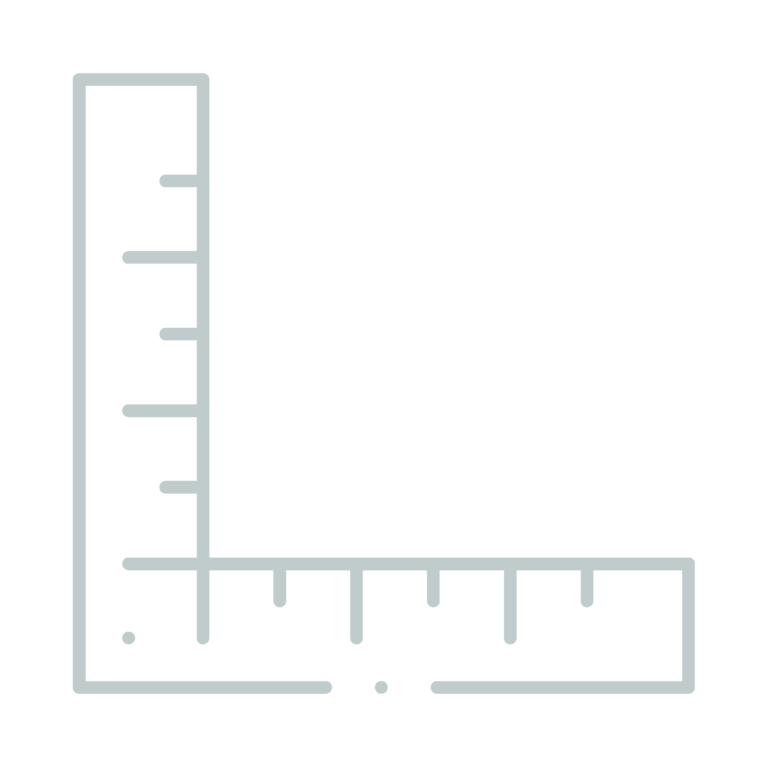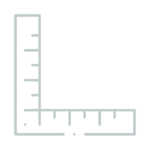 Maximum 2 bending directions
Ideal for simple shapes with a maximum of 2 bending directions
Convinced yet?
Our svismold® simple technology is particularly suitable when the product needs to be stable. Despite a simple design, we can optimise your product individually.
Pinpoint flexibility due to unidirectional tape
svismold® simple is used in simpler shapes that have to withstand stresses or forces in a maximum of two bending directions.
These solutions are robust and individually flexible.
How does svismold® simple work
With svismold® simple , thermoplastic components are precisely reinforced with UD- Tape
The tape is cut out so that the direction of the fibres create flexibility and strength exactly where it is needed.
With the help of the specially developed vacuum holding technique, the tapes are held perfectly in place. This way they can be coated without any problems The hot polymere bonds with the tape and – voilà – a perfect component is produced.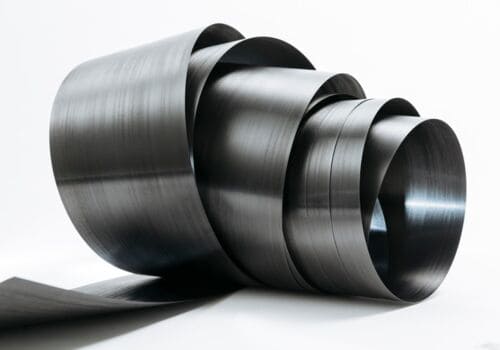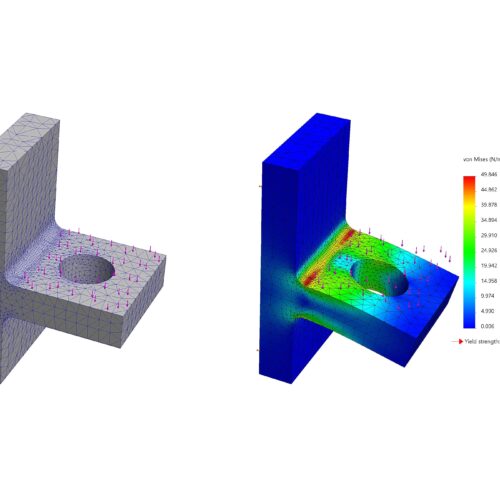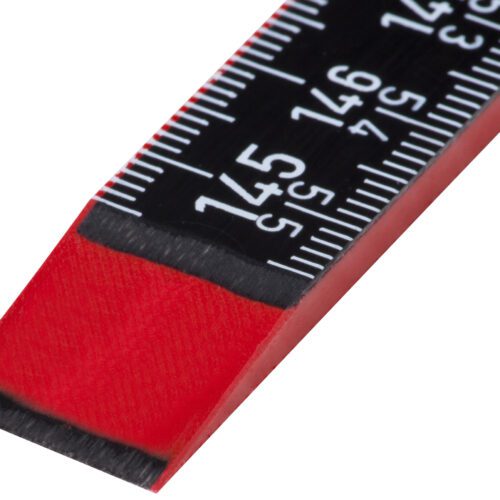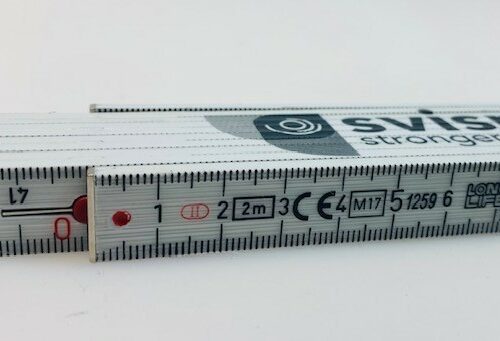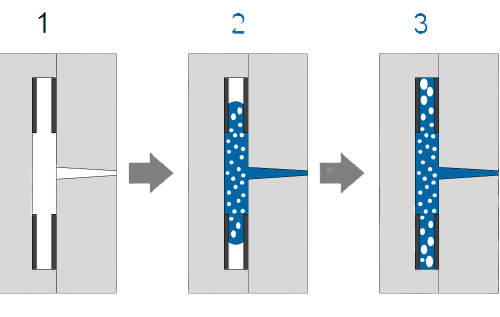 The flexibility can be used exactly where it is needed due to the unidirectional tapes.
Eventhough the part is simple in its structure, everything has to fit exactly. We adjust the strength and flexibility precisely. In this way, a product is created for you that exactly fits the desired requirements.
The surf fin developed in 2020 with the Australian surf equipment manufacturer FCS is the perfect example.
The perfect placement of the flexibility was important here.
FEM analyses were used to determine how resistant the perfect surf fin must be in order to guarantee high manoeuvrability and stability.
Find out more in our case study.
You need individual flexibility and strength?
The shape of your product is rather simple but requires precise design?
Discuss your idea with us – free with no strings attached!
We look forward to your enquiry.
Talk to us!
We are looking forward hearing from you.
Or contact us through or social media